Premium Design & Manufacture
of Signage for Business
Custom Signs to Elevate Your Business
We specialise in designing, creating, and installing signs for various purposes. These signs can be used for advertising, branding, wayfinding, or safety purposes, among others.
We offer a wide range of signage options, including outdoor and indoor signs, illuminated or non-illuminated signs, digital signs, banners, and vehicle graphics.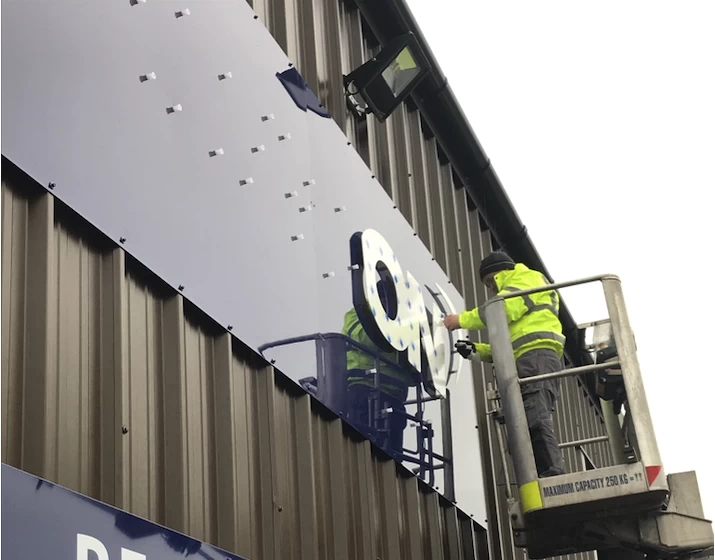 Site
Survey
Our team will visit to discuss your ideas and take precise measurements - usually within a few days.
Striking
Design
Our designers will turn your ideas into visual mockup designs. You can view / amend these in our design portal.
Competitive
Quote
Your quote will be emailed over. You can change your design, specification as many times as needed.